A bit of carving I have done recently, couple of tiki faces in a small chunk of wood. Not quite finished, don't have a good place to carve and my last keyboard died, clogged with woodchips :(
This stuff was done awhile back, more recently vectorized. Looks like these are the un-vectored scans.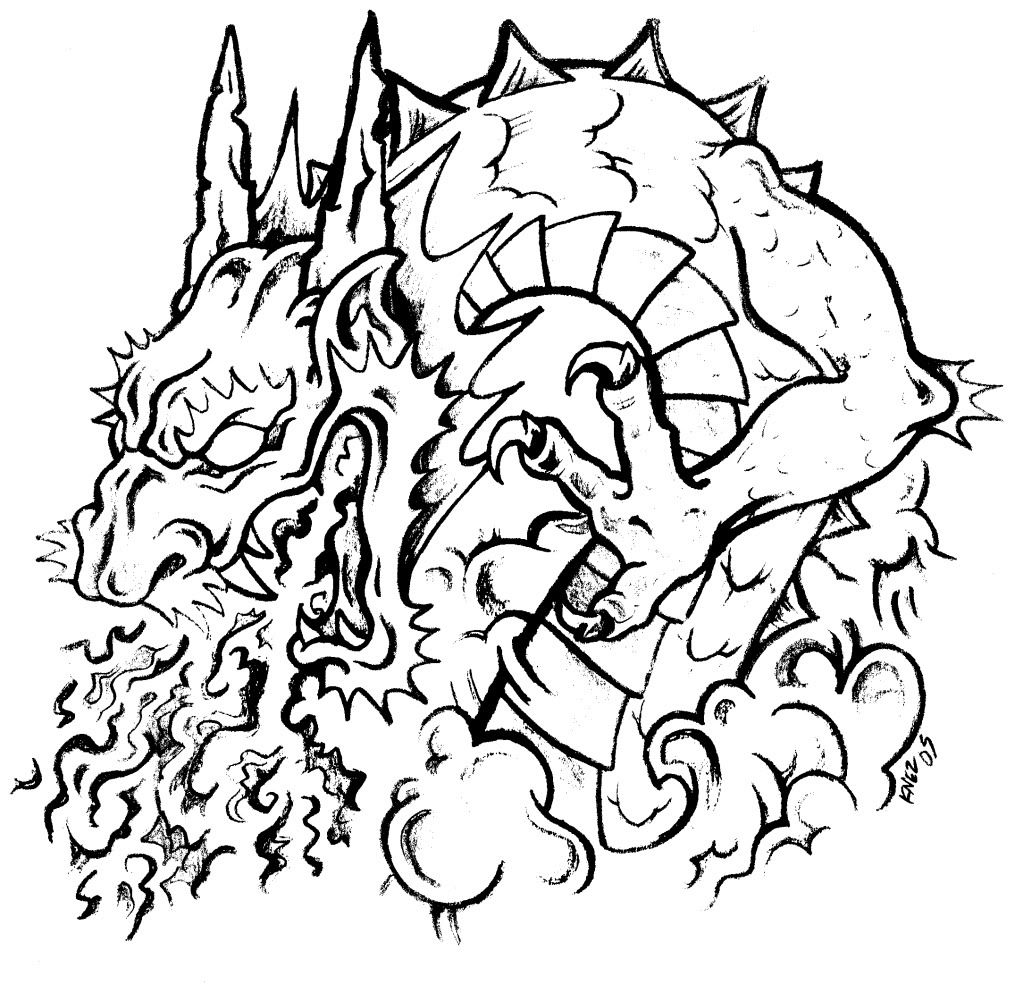 Wow, just noticed the '05 on the snake, time flies.